Quality Automotive Detailing In Elkridge, Maryland

Voxel Detailing is an auto detail company that focuses on building long-term relationships with its Clients. Voxel Detailing is best automotive detailing company in Elkridge, Maryland and can service Columbia, Glen Bernie, Ellicott City, Laurel, Jessup, Fort Meade, Severn & Hanover.
SATISFIED VOXEL DETAILING CLIENTS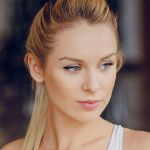 "Will Camacho, the owner of Voxel communicated the exact steps he will be taking in order to protect my new Audi. They removed those annoying sticker residue. They are the best detailing company in Elkridge, MD"
~Elizabeth W.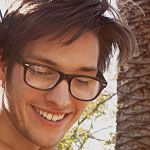 "I barely get a chance to wash my car and those drive through hand wash companies always don't respect my car. I took it to Voxel Detailing and they made me feel confident that they will be treating my car as if it's their own."
~ Patrick S.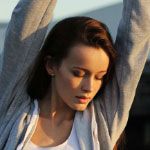 "My car was an absolute mess. There was tar, pollen & bugs on my car. The interior had tons of dog hair and stains from spilled drinks. Voxel Detailing made my car look and smell brand new."
~ Veronica C.
"I love keeping my car clean. I just don't have the time to really detail it the way I want. I always did it myself and didn't really trust other detail companies. The fact that the owner of Voxel loves cars and is an enthusiast, I trusted him to respect and detail my car the way I wish I had time to.
~ Zach P.
" Life is too short to drive a boring & dirty car. "